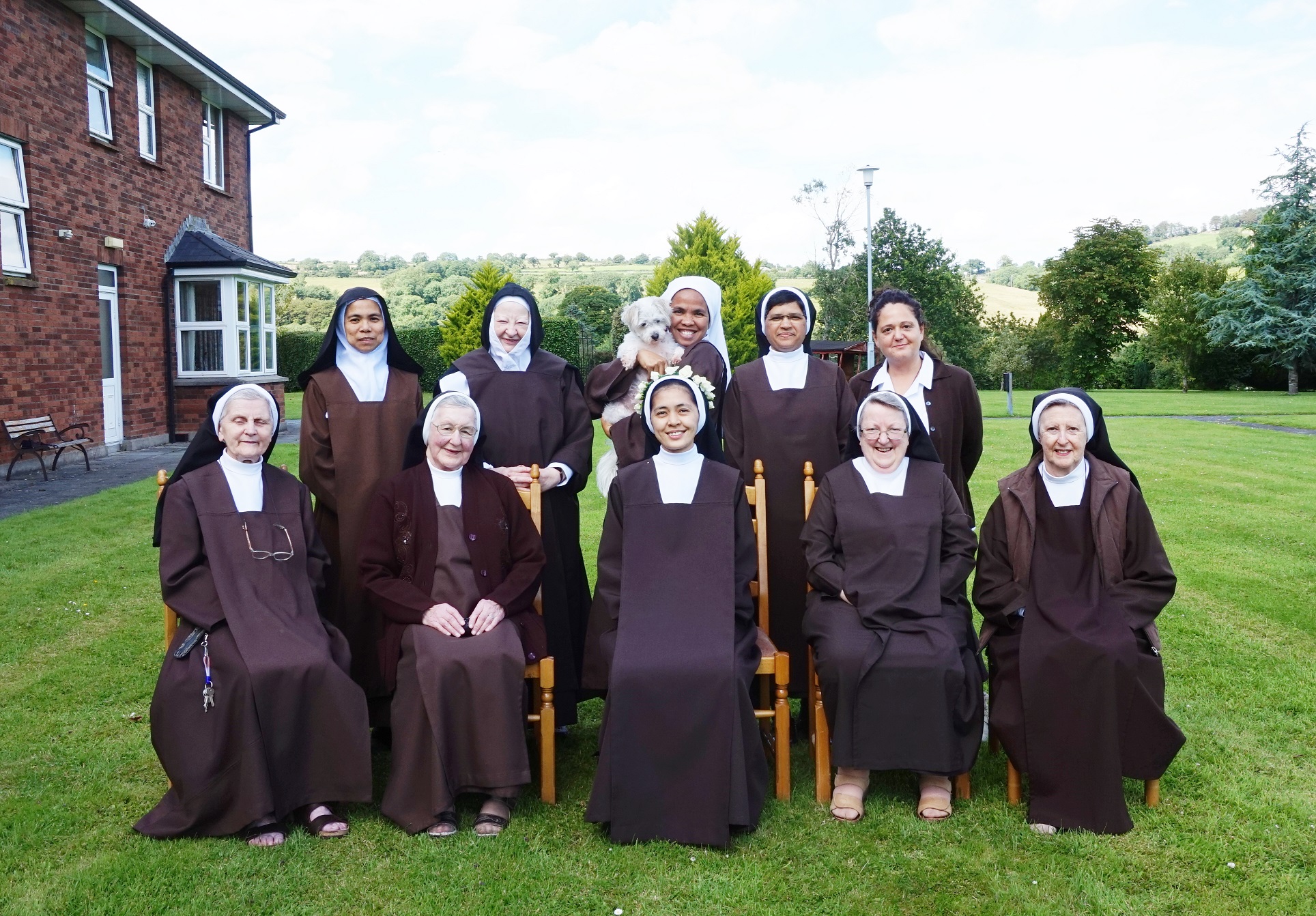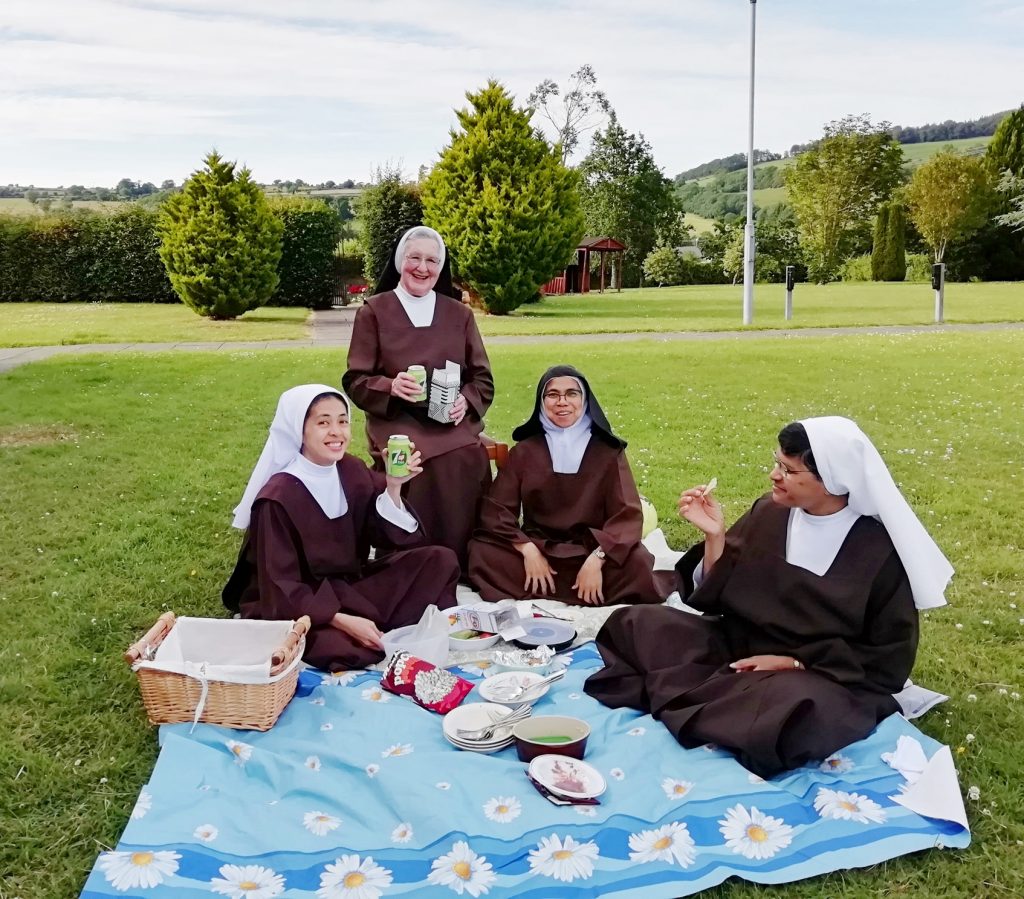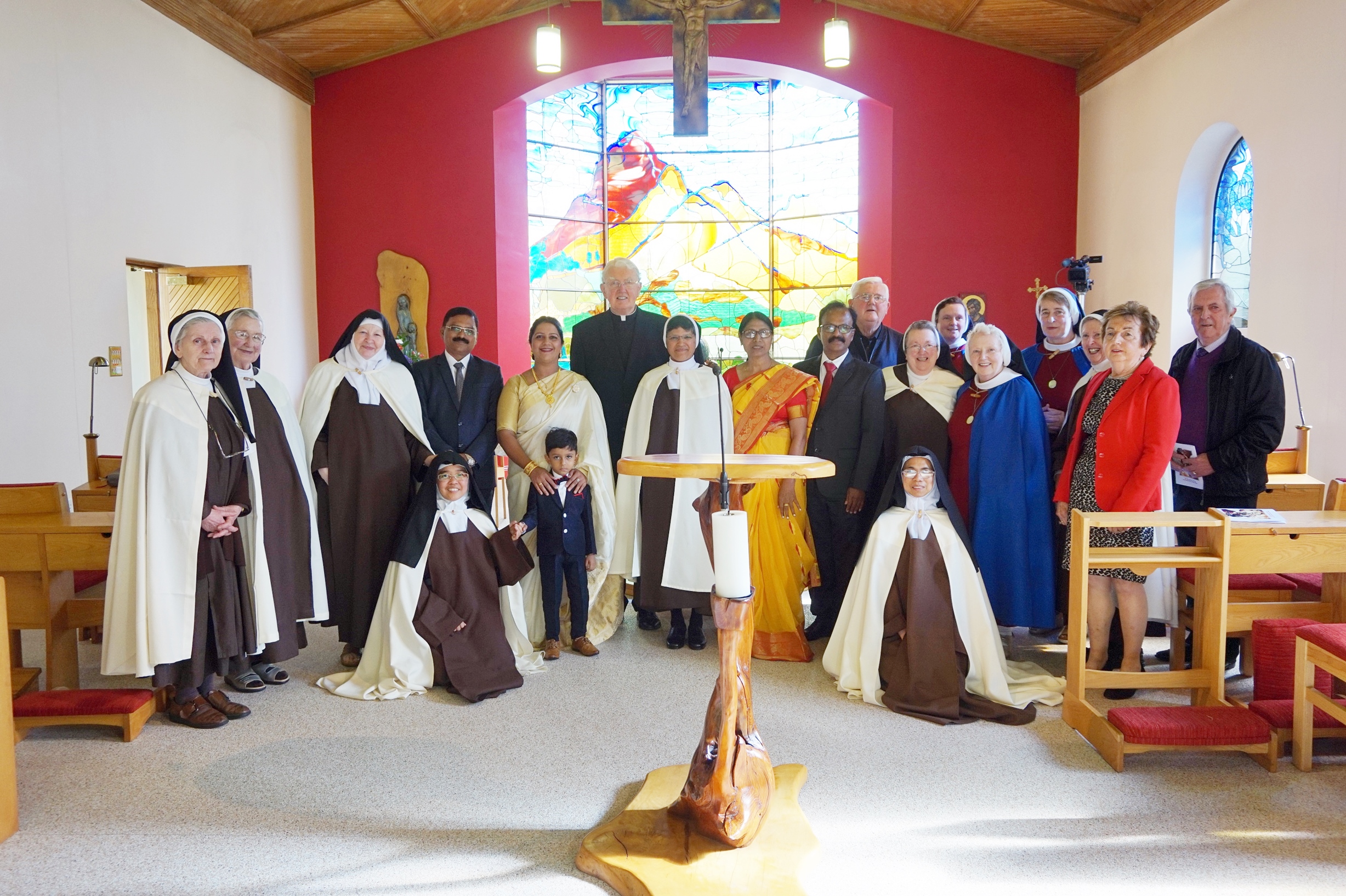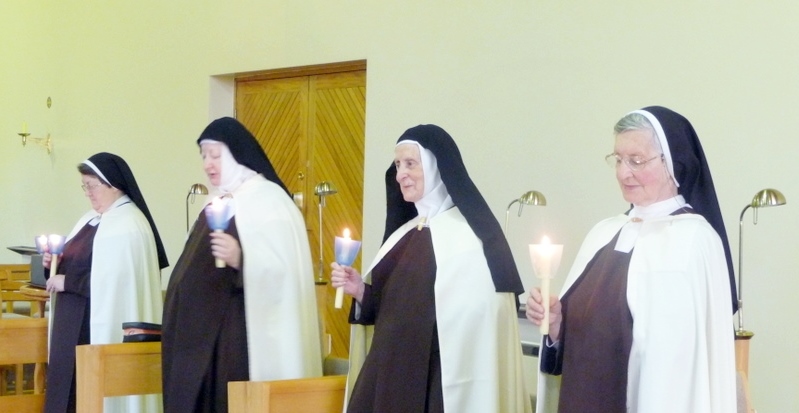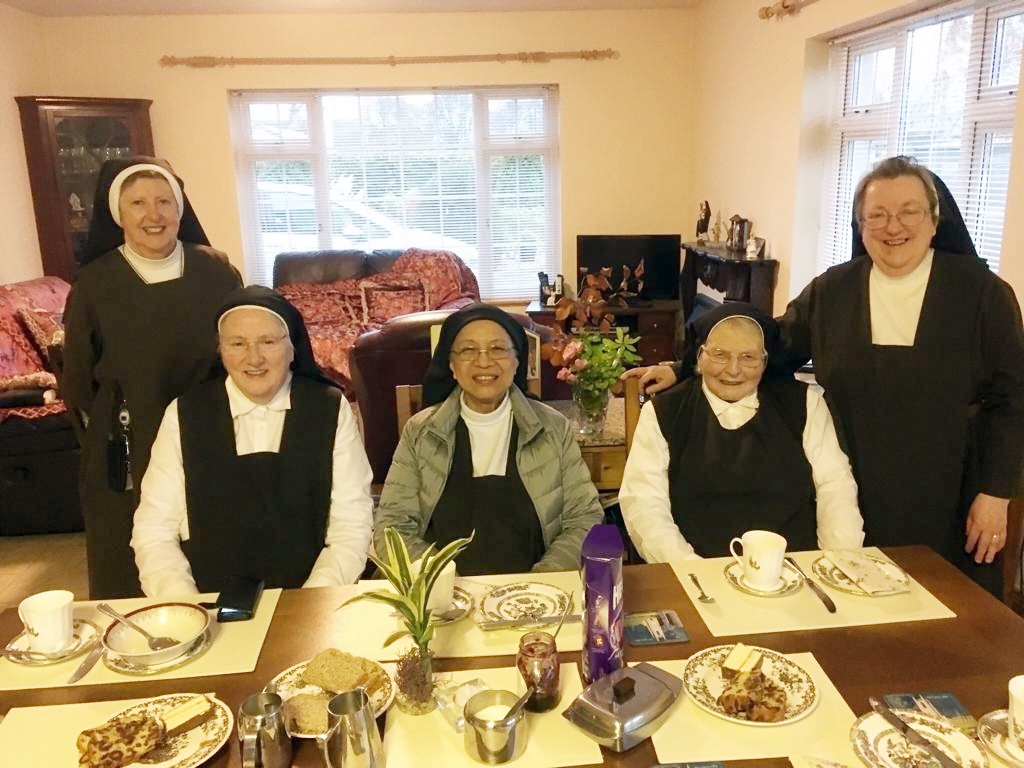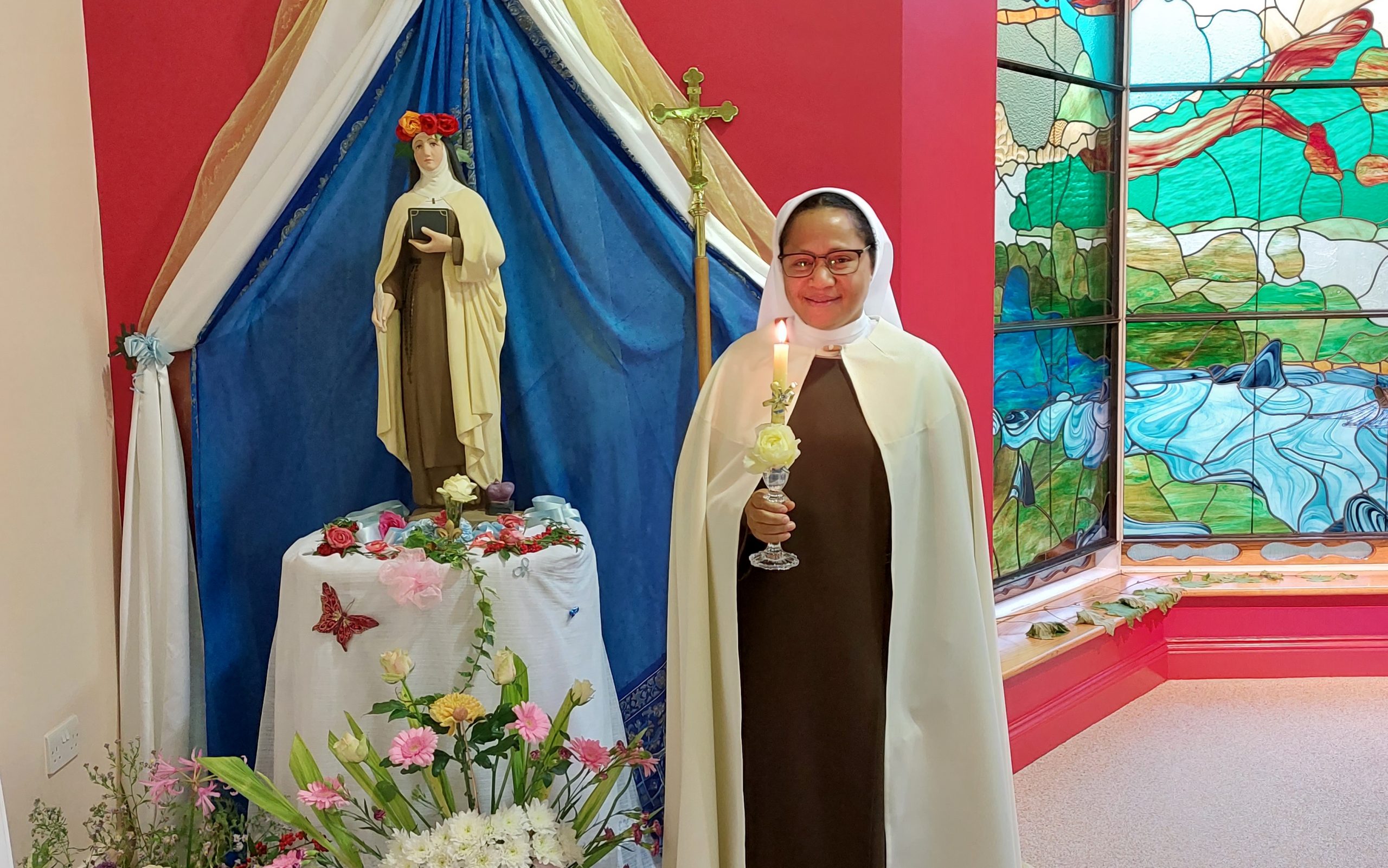 The vocation of the Discalced Carmelite Nuns is a gift of the Spirit. Through it, we are called to a hidden union with God in friendship with Christ, in familiarity with the Blessed Virgin Mary, and in an existence in which prayer and immolation blend into a great love for the Church.
Therefore, in virtue of our vocation, we are called to contemplation in prayer and in life. Our commitment to continuous prayer is sustained by faith, by hope, and above all, by divine charity. In that way we are enabled to reach the fullness of life in Christ with pure hearts. Through such prayer, we prepare ourselves for ever more lavish gifts of the Spirit.
The very nature of the Teresian charism demands that the prayer of a Discalced Carmelite and the consecration of all her energies be directed towards the salvation of souls.
True to the ideal of our Holy Mother, Saint Teresa, we live our contemplative ecclesial life in an atmosphere that integrates, on the one hand, solitude and silence, with a sisterly communion of lie, on the other. This is lived in a family which is set up like the little College of Christ, centered on love for the Lord, and ruled by sisterly charity and generous evangelical self-denial.
 - Constitutions (The Spirit of the Order)